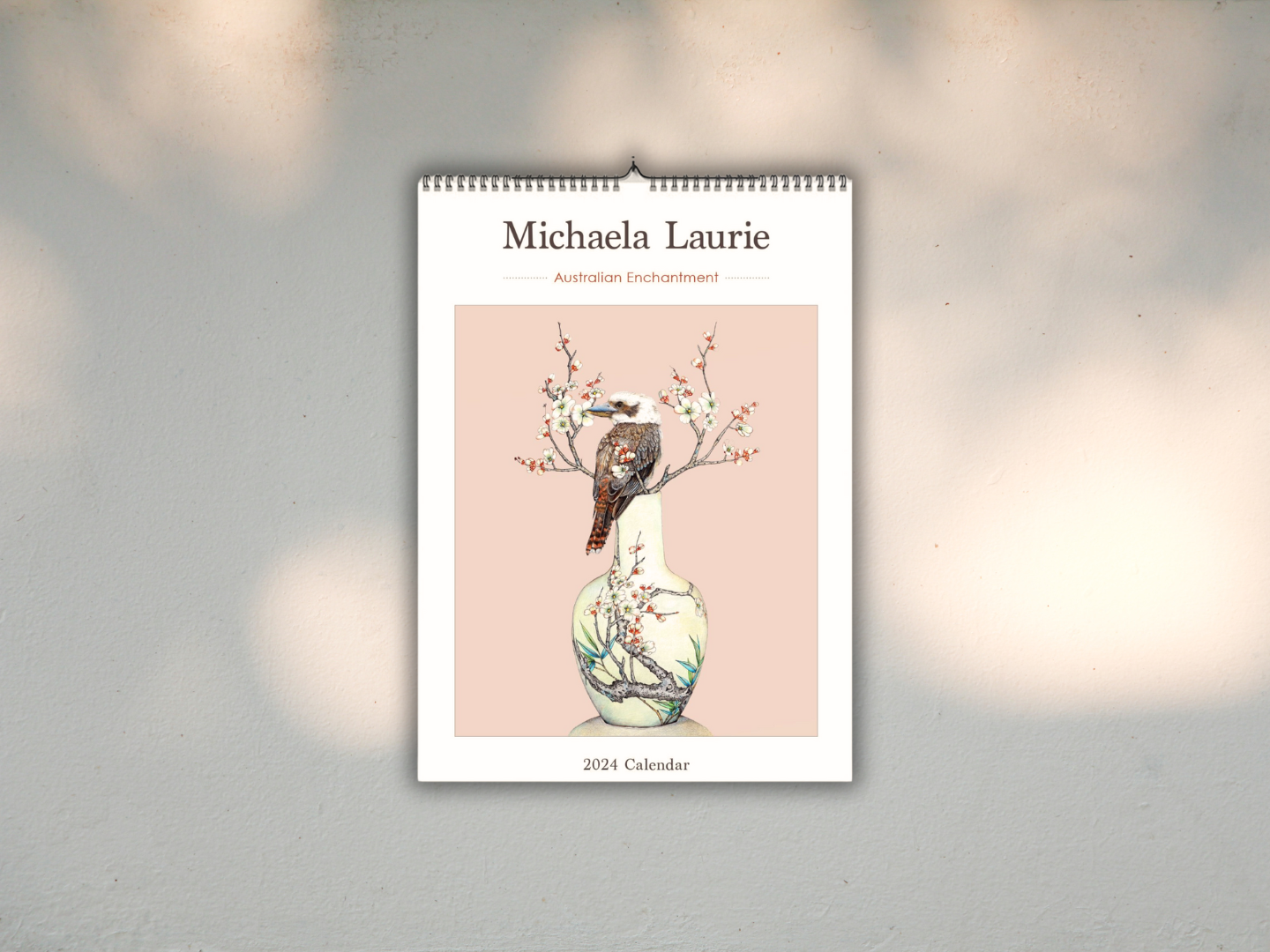 Calendars.
Get organised with our huge range of beautiful, well-made Calendars and Diaries. Hanging Wall Calendars and functional Desk Calendars, all with beautiful designs to inspire you daily. Why not inspire your day-to-day with a design that brings you joy?
Cavallini and Co., and Blue Island Press featuring Australian artists' best works, are the perfect creations to spark your imagination. Beautiful and practical, what more could you want?
Setting goals and keeping on top of your to-do lists can be a motivating and productive way of keeping yourself on track, we certainly love it! From the Family Schedule to big Work Deadlines, feeling organised and accomplished is a great way to boost your productivity and mood throughout the year.