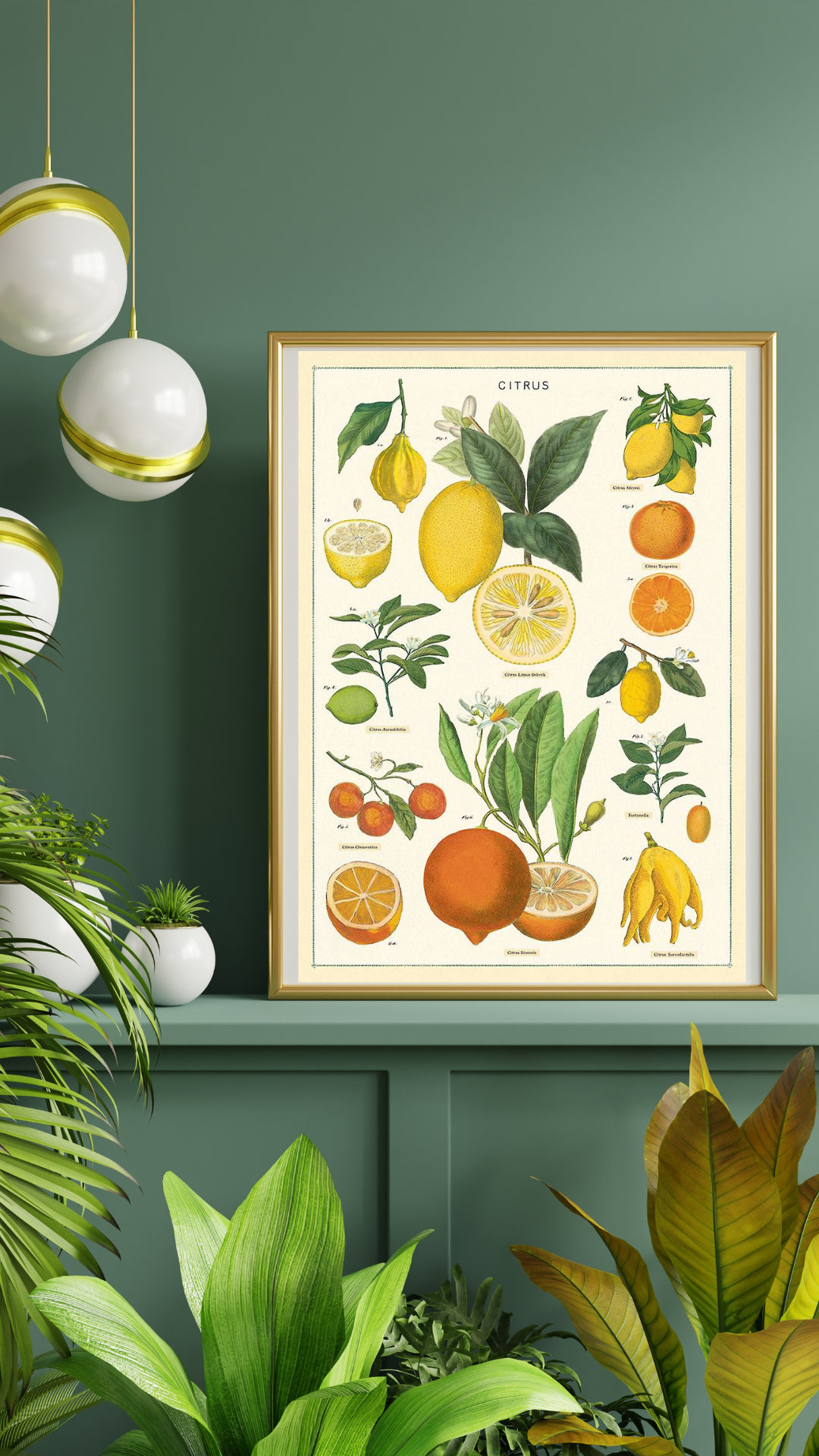 Prints, Posters, and Maps.
The perfect print can add a touch of personality, colour, and even the start of a great conversation. At Paper Republic, we pride ourselves on our huge range of stunning prints from iconic brands such as Cavallini and Co., beautiful maps, and fabulous Art Prints, sure to stop your guests in their tracks.
Discover our wide array of high-quality prints and posters, designed to add a touch of brilliance to any space. From vibrant landscapes to captivating abstract art, our quality ensure impeccable colours and sharp detail, bringing your chosen artwork to life. Explore our curated selection today and elevate your surroundings with stunning visuals that inspire and captivate.
From Florals to Food, Iconic Locations, and Illustrated Charts, there's something for everyone and every space.
Our Posters can also double as gift wrap, for a beautiful touch to that special someones gift. Matched with the perfect Card, our Posters and a heartfelt message make the perfect present.
At Paper Republic, all things beautiful is our passion, we know you'll love our collection just as much as we do!