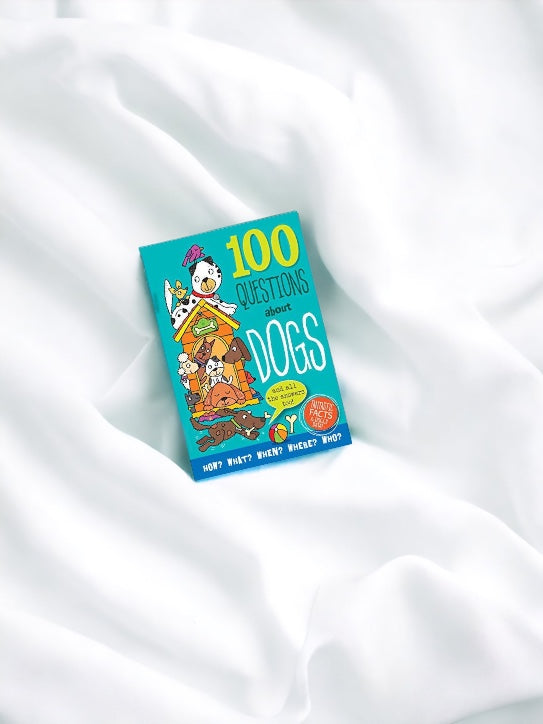 Children's Books.
At Paper Republic, we understand the importance of nurturing a love for reading from an early age. Our collection of baby books is carefully curated to captivate young minds, create treasured memories, and foster a lifelong passion for storytelling. Explore our wide range of baby books, including enchanting tales, educational stories, and interactive books that engage your little one's imagination and support their early development.
Introduce your baby to the magical world of storytelling with our selection of the best baby books. We understand the importance of age-appropriate stories that captivate young minds and promote early literacy skills. Our collection features renowned authors and beloved characters, including the enchanting Ruby Red Shoes and the timeless Peter Rabbit. These engaging stories stimulate imagination, language development, and emotional bonding between you and your little one.
Explore our baby book collection today and embark on a journey of imagination and discovery with your little one. Start building a lifelong love for reading and create cherished memories that will be treasured for years to come. At Paper Republic, we are dedicated to providing the best baby books in Australia, ensuring that your baby's literary adventures begin on the right page.