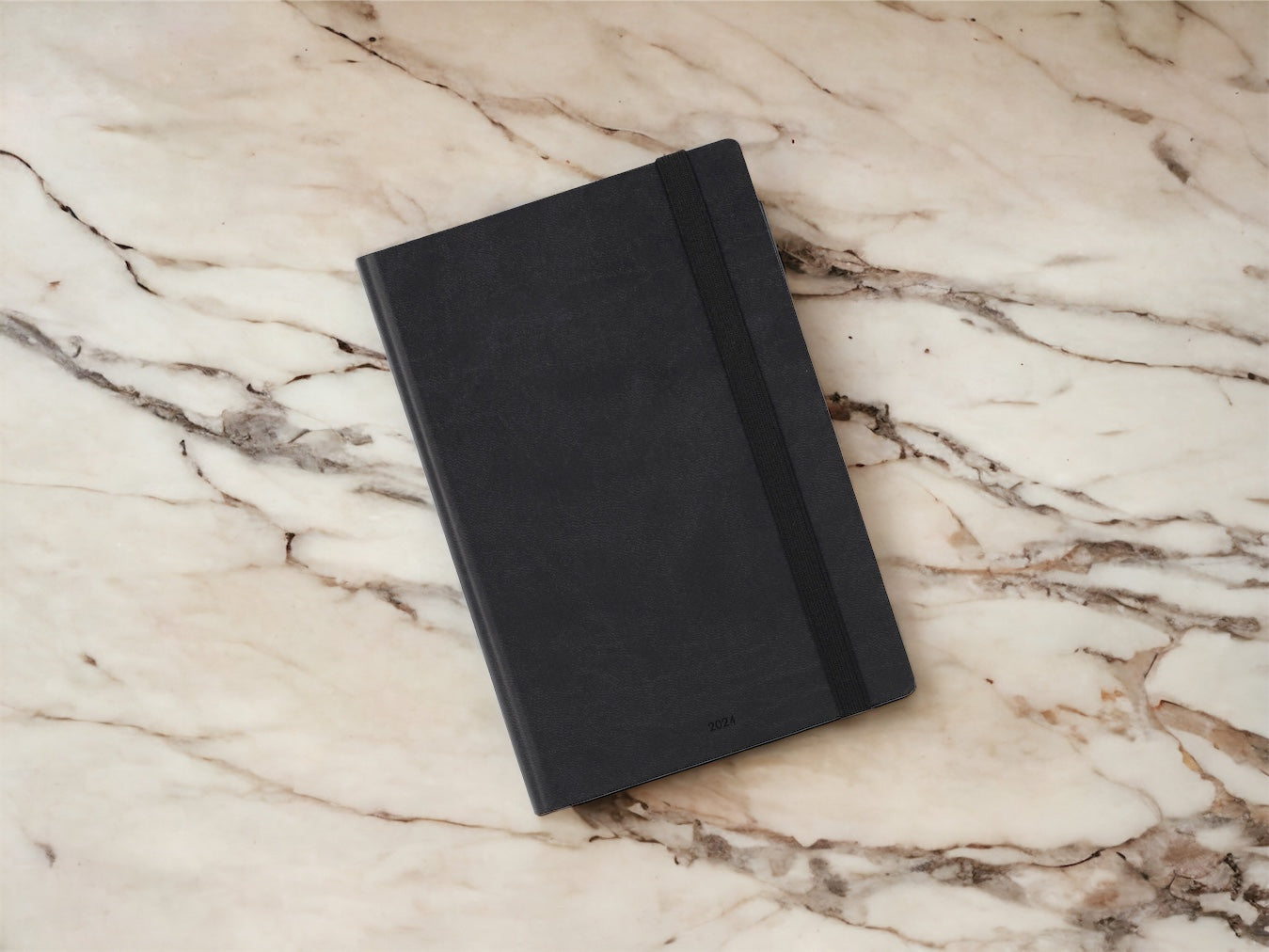 Calendars and Diaries.
Get organised with our huge range of beautiful, well-made Calendars and Diaries. Hanging Wall Calendars and functional Desk Calendars, all with beautiful designs to inspire you daily. Why not inspire your day-to-day with a design that brings you joy?
Setting goals and keeping ontop of your to do lists can be a motivating and productive way of keeping yourself on track, we certainly love it! From the Family Schedule, to big Work Deadlines, feeling organised and accomplished is a great way to boost your productivity and mood throughout the year.
Our stunning collection of Diaries offers something for everyone, varied Shapes, Sizes, Layouts, Colours, and fun additions make sure there's truly something for everyone! Our beautifully crafted Diaries are built to last, and enjoy. Whatever your needs are, enjoy our collection and get excited for your year ahead.