Our Stunning Collection of Printed Papers can be used as Posters, Gift Wrap, or any way your heart desires. Choose the perfect print to make your gift just as special as the person its for.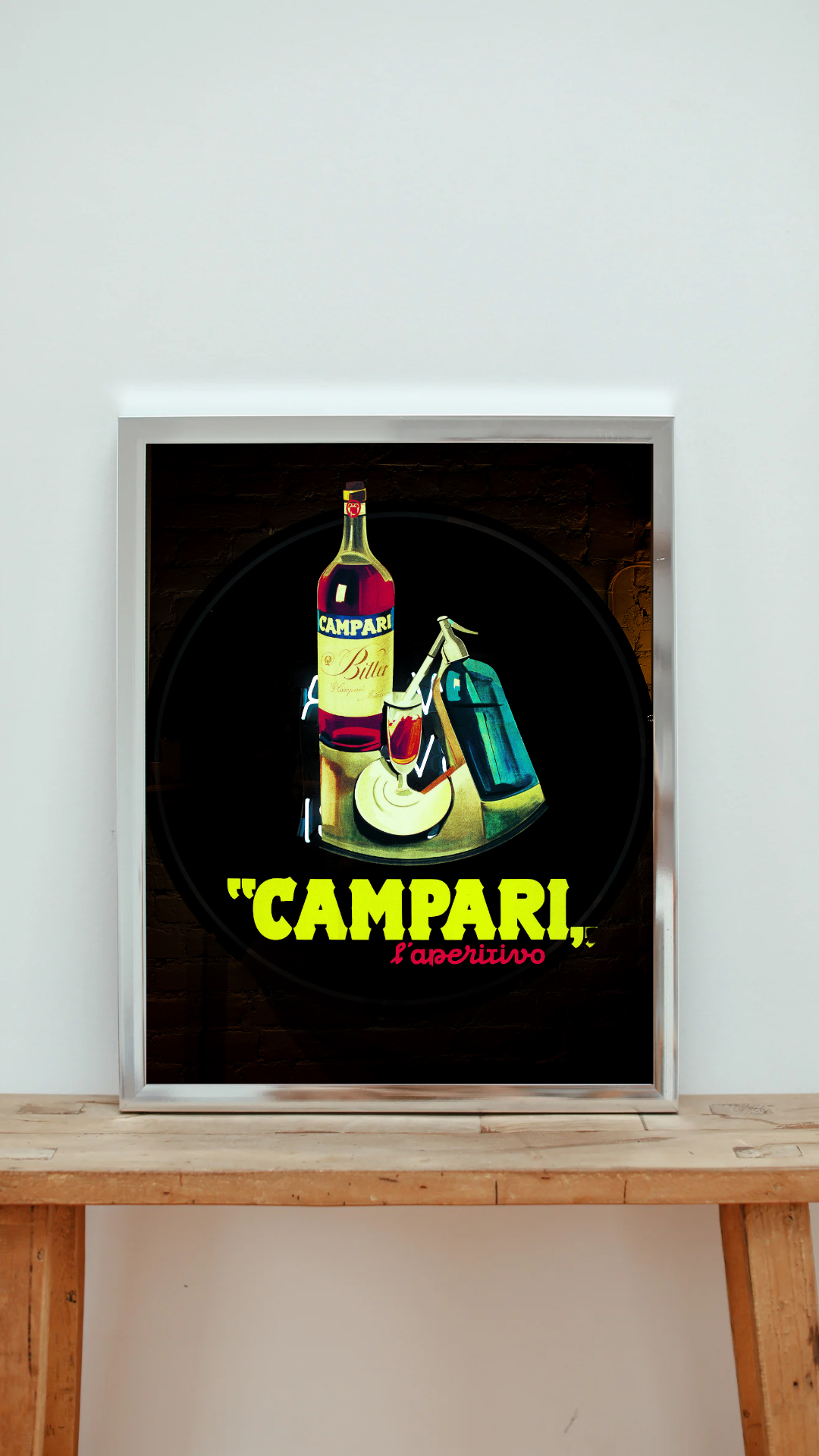 Wrapping Papers.
Why not make your Gift as exciting outside as it is inside? With our beautiful range of luxury made, printed papers, personalise your gift giving charm and add a touch of love with a perfectly personalised Gift Wrap. 
Our Wrapping Papers offer a spark of excitement from the moment you hand over your Gift to that special someone, any style, occasion, interest or quirk can be found in our gorgeous collection.
Not only are these the perfect gift-giving companion, but all of our Gift Wraps can be used as posters, framed or unframed. A perfect Pop of Colour or just the right addition to your Home, use these prints however your heart desires!
From Florals to Food, Iconic Locations, and Illustrated Charts, there's something for everyone and every space or Gift Giving occasion.