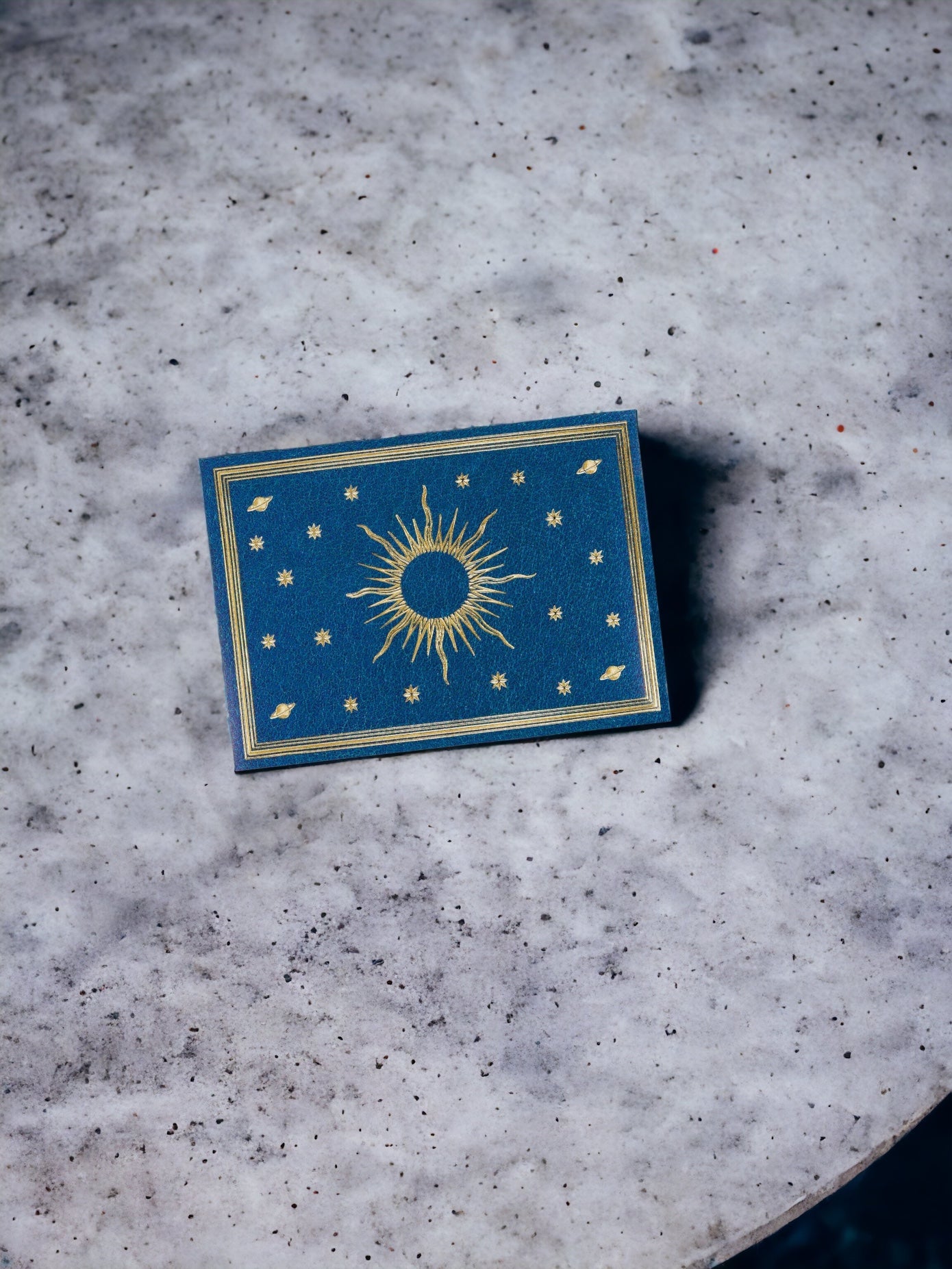 Writing Sets, Pads and Envelopes
Letter writing is the perfect way to show your loved ones just how much you care about them with a tangible piece they can keep forever! If you've been wanting to explore the forgotten art of letter writing but aren't sure where to start, we have you covered!
Our letter-writing sets and letter-writing stationery are the perfect place to start for anyone wanting to get into the swing of letter-writing. Our beautiful writing sets have everything you need to start sending heartfelt letters to the people who mean the most to you. With everything you could possibly need to get started on your letter-writing journey, our writing stationery sets are just the thing to get you started. 
With beautiful printed paper and envelopes to match our writing sets are perfect for anyone who wants to add some beauty back into their letter-writing experience.