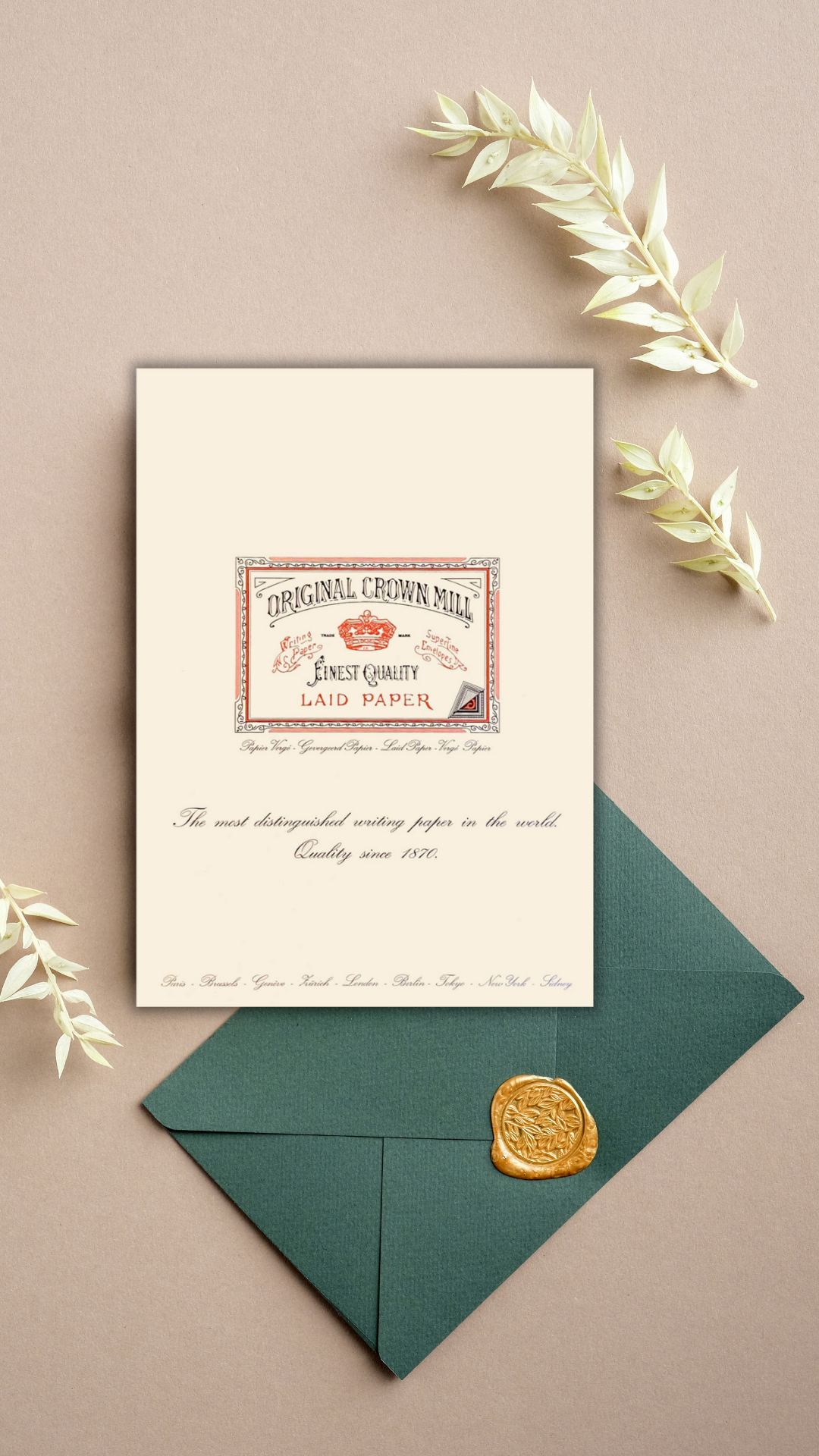 Stationery.
From the highest quality Pens, Pencils and Writing goods, and gorgeous Pen loops to suit, whether fo Work, Home, or your favourite journal, a great Pen really makes a difference. Built to impress in a huge selection of colours, our Lamy range is an undisputed favourite.
Our Wax Seals and stamps bring back the elegance of letter writing with a modern, colourful twist. Wedding Invitations, important memories or just because, with every colour you could imagine and the perfect stamp for any occasion.
Letter writing is the perfect way to show your loved ones just how much you care about them with a tangible piece they can keep forever! If you've been wanting to explore the forgotten art of letter writing but aren't sure where to start, we have you covered!
Our range of journals come in a selection of styles to suit your personal preferences, whether you're after a plain leather journal, a printed journal or a hardcover journal we have something to suit your lifestyle. We have a range of journals to suit every individual, express yourself and use your journal as an extension of your personality with us!