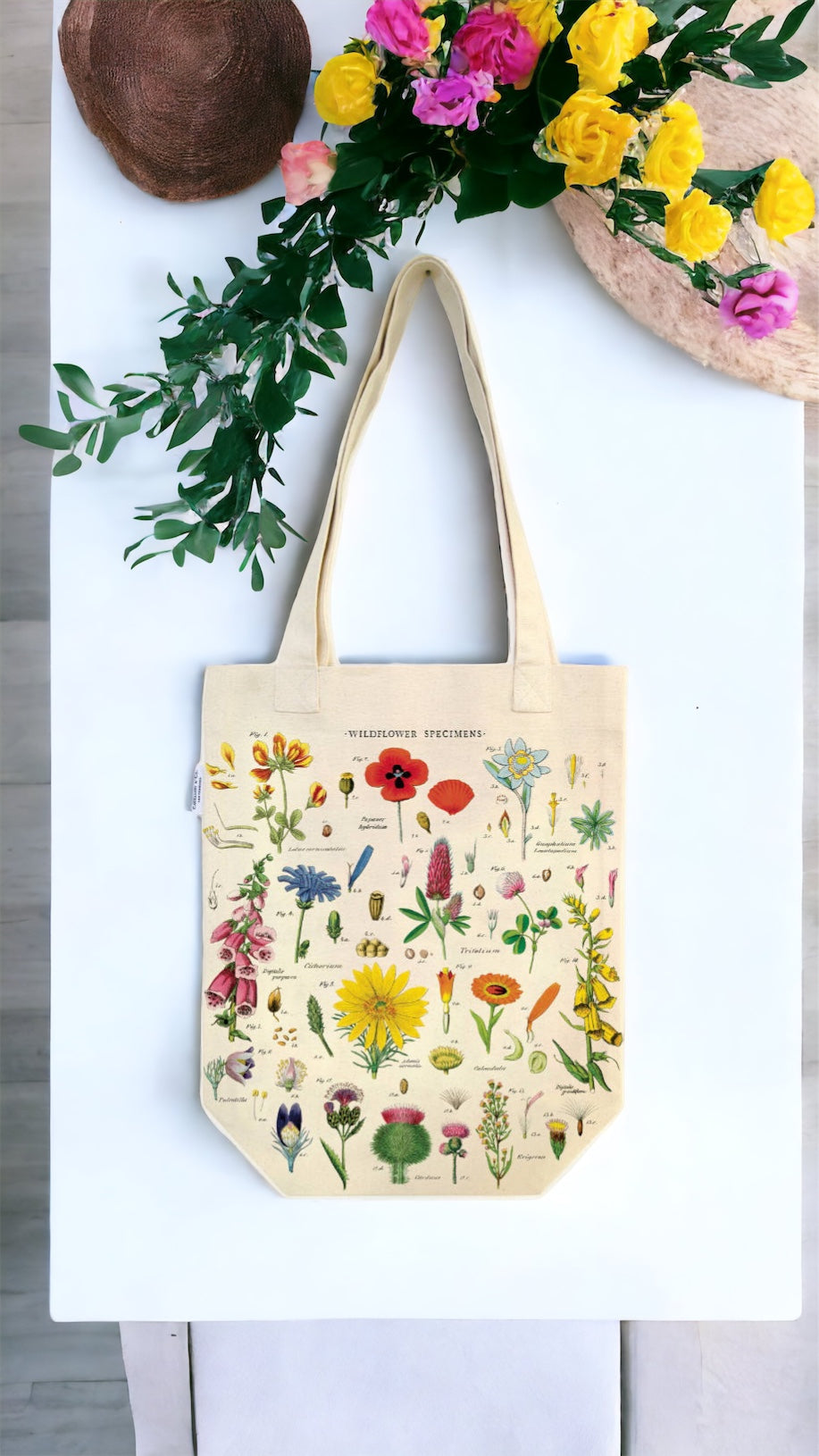 Accessories.
Complete your look and add a touch of flair with our range of accessories. Our accessory collection includes a diverse range of items, such as neck scarves, cosmetic bags, umbrellas, keychains, and. These accessories are carefully selected to complement your style and enhance your overall ensemble.
Keep your beauty essentials organised and easily accessible with our selection of cosmetic bags. These bags are designed to store your makeup, skincare products, and toiletries in a compact and stylish manner. Explore our cosmetic bag collection to find the perfect size, design, and functionality that suits your needs. Whether you're traveling or simply want to keep your items organised at home, our cosmetic bags are a must-have accessory. Our range of La La Land pouches offers the perfect storage solution whilst still maintaining your sense of style and individuality!
Add a touch of personality to your keys or bag with our stylish keychains. Our keychain collection offers a variety of designs, from cute and whimsical to elegant and sophisticated. Showcase your individuality and personal style with these small yet impactful accessories.