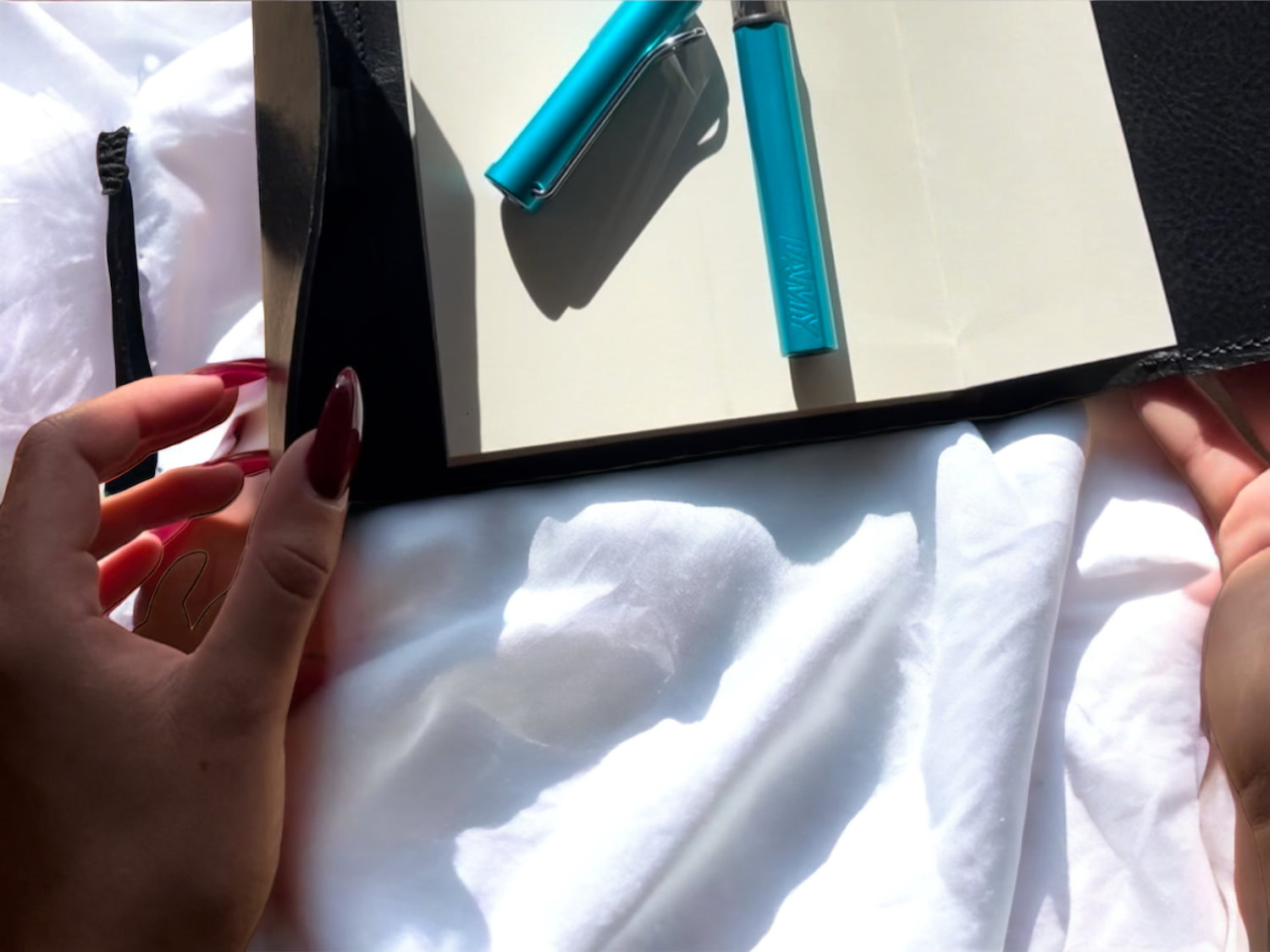 A personal look into our Journal.
From advice to ideas, products and presents, find everything from our personal collections right here in our Blog posts.
Blogs.
Spring Cleaning.

As the days grow longer and the air begins to fill with the promise of warmer weather, it's time to embrace the spirit of renewal that comes with spring. There's truly nothing better to get into the swing of Spring than a freshen up of your space.

Read More...

10 Ways to Beat the Mid-year Funk.

Between cold weather and a lack of excitement around the middle of the year, a 'Mid-Year funk' is bound to happen. There's always a way to make this time of year just a little bit more fun.

Read More...

Our Additional Store, the Royal Arcade.

We are beyond excited to have our new store in the iconic Royal Arcade. Recently featured on What's on Melbourne, our new location is a highlight of our personality and we can't wait to share it with you all. 

Read More...
Find Us On...
What's On Melbourne.

Read our Feature in What's On Melbourne! A perfect place to find surrounding to-do's and a handy Map for your next visit! The perfect place for curiosity.

What's On Melbourne

A Behind the Scenes at Paper Republic.

Read our Editorial by CBD News, Featured in their June / July Edition of 2023. It's an interesting behind the scenes from Editior Jack's point of veiw.

Read Here!

Google Maps.

Find either of our stores using the Google Maps links on our 'Find Us' page. Whether you're heading to the original Camberwell Store, or our Newest CBD location.

Find Us!