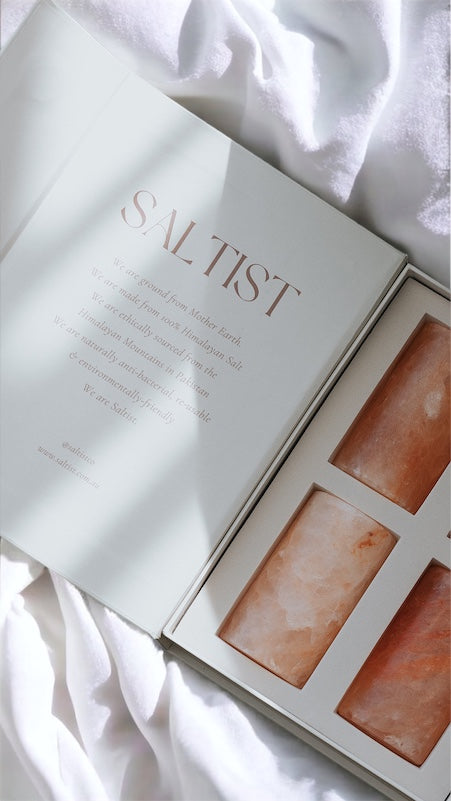 Homewares.
Making a house a home isn't always as simple as it seems. The perfect candle, Poster, Print, Tea Towel, or Trinket can bring some life into your home. Our range of homewares includes something for everyone, whether for a gift or yourself.
Beautiful candles and diffusers from Wavertree London, Stunning printed tea towels from Cavallini and Co, Bareware, books, or the perfect cocktail inspiration are some of our favourite kitchen additions.
Our Puzzles and Games are timeless and always fun, whether it's playing cards for Wine night, or a beautiful 1000-piece puzzle, find something that sparks your joy.