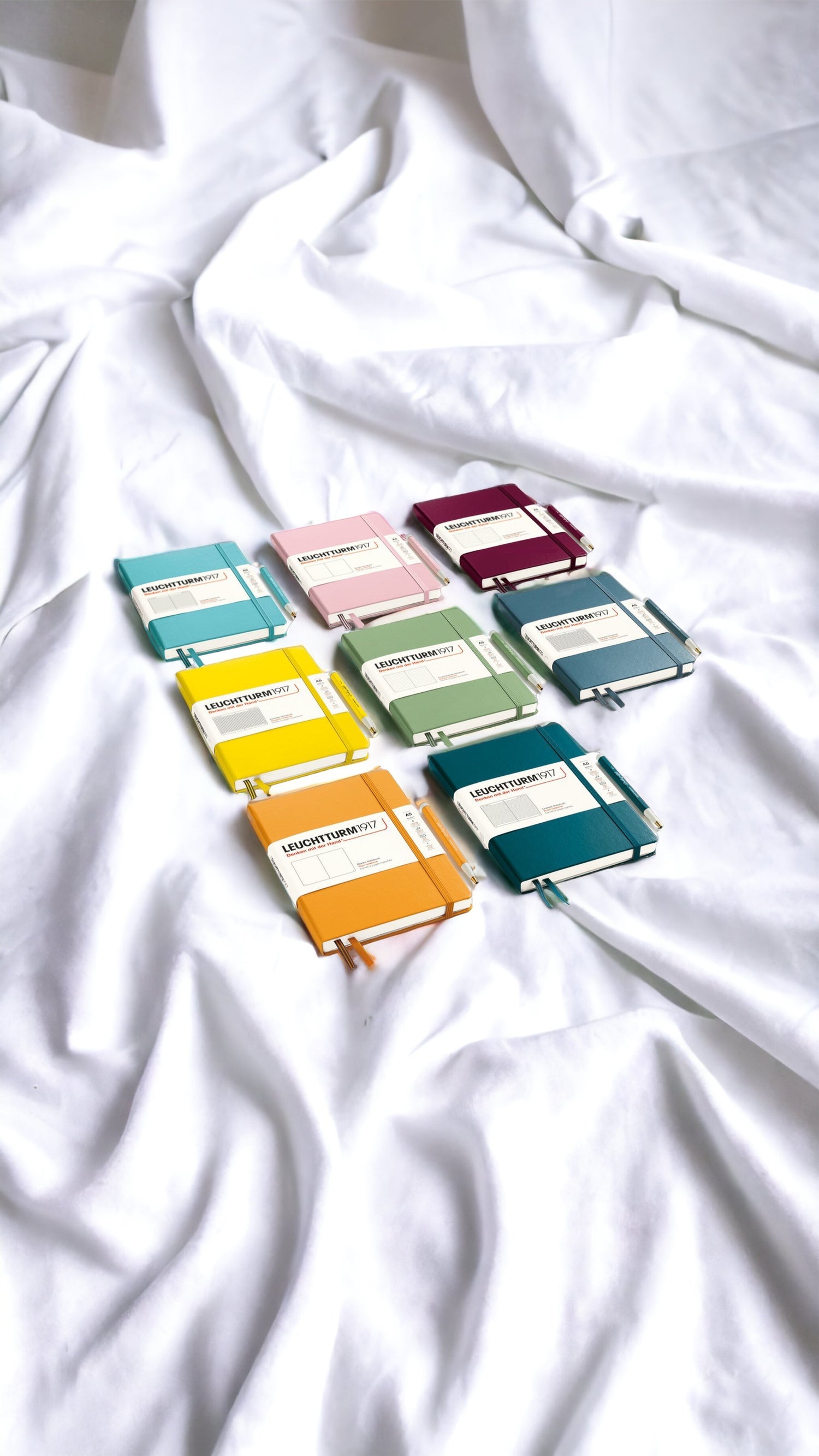 Journals and Notebooks.
If you've been looking for your perfect everyday journal but you just can't seem to find one that's perfect for you – look no further! 
Our extensive range of journals has you covered for every occasion. Whether you're a seasoned journal-er or you're just wanting to record your thoughts, musings and ideas we have something for you. 
Our range of journals come in a selection of styles to suit your personal preferences, whether you're after a plain leather journal, a printed journal or a hardcover journal we have something to suit your lifestyle. We have a range of journals to suit every individual, express yourself and use your journal as an extension of your personality with us! 
If you're looking for a journal — we've got something for you. Whether you're after a blank journal, a lined journal, or even something with prompts like a travel journal or a wellbeing journal, we've got it. Our journals are of the highest quality, so you can rest-assured that your journal will last for years to come, so you can reflect on your previous writings.