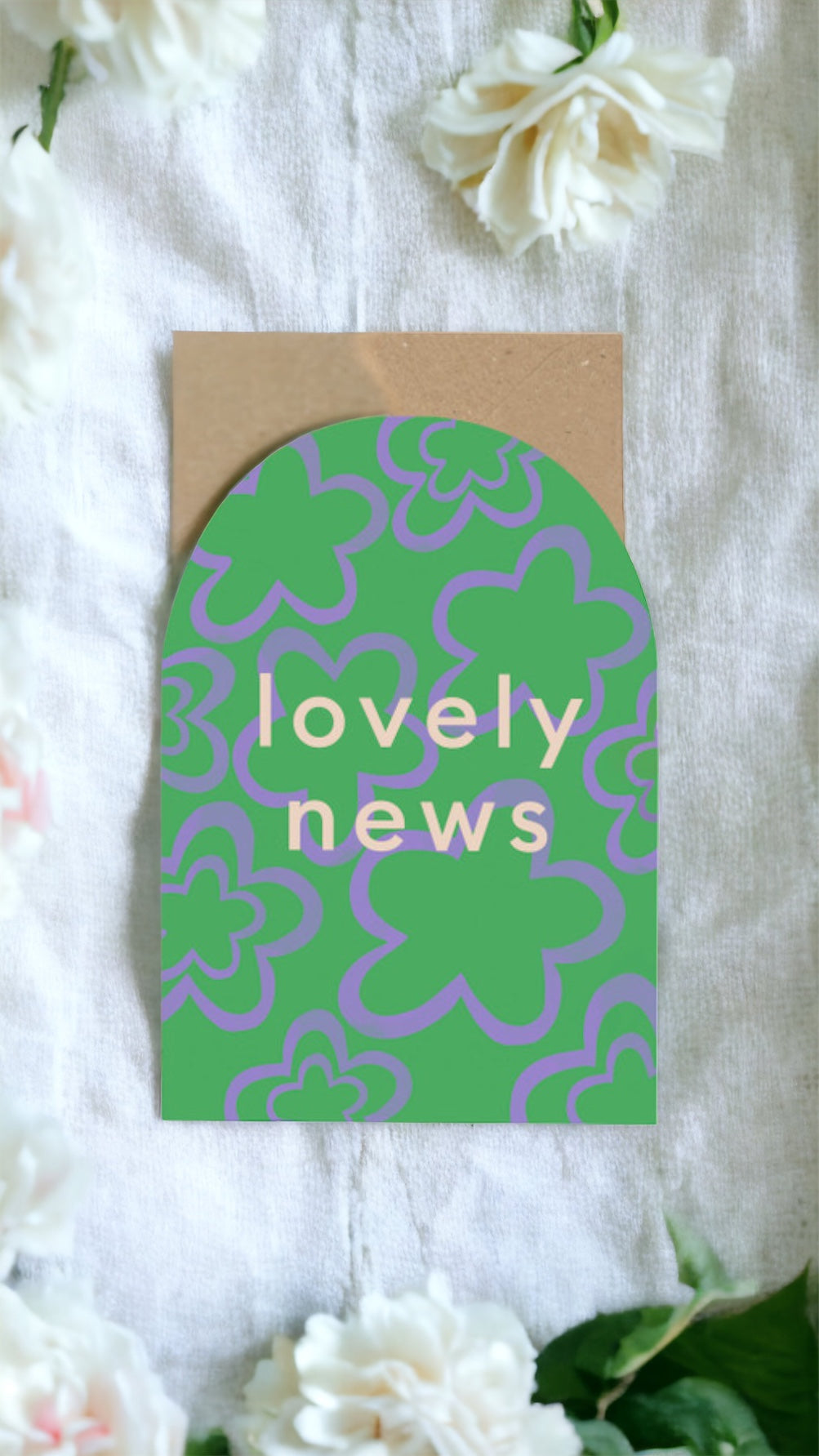 Congratulations and Celebration Cards.
Celebrate life's most special moments and achievements with our exquisite collection of Congratulations Greeting Cards. Whether you want to congratulate a loved one on their accomplishments, achievements, or milestones, we have the perfect card to express your heartfelt congratulations. From big congratulations cards to blank options for personalised messages, our selection is sure to impress. 
Recognise and celebrate exceptional achievements with our Congratulations Cards for Achievement. Whether it's academic success, career milestones, or personal goals, these cards convey pride and encouragement. Show your support and appreciation for their hard work and dedication with a card that captures the significance of their achievement.
Find the perfect way to express your heartfelt congratulations and make every moment even more special with our range of stunning greeting cards.